AGRICULTURE PRODUCTS SUPPLY
We supply high-quality agricultural crops like tomatoes,vegetables,green pepper, fruits and many other commodities to create our food package for your needs.
Our target market include government institutions such as Zambia National Services and Zambia Air Force. We also supply to institutions such as boarding schools, church seminars and events.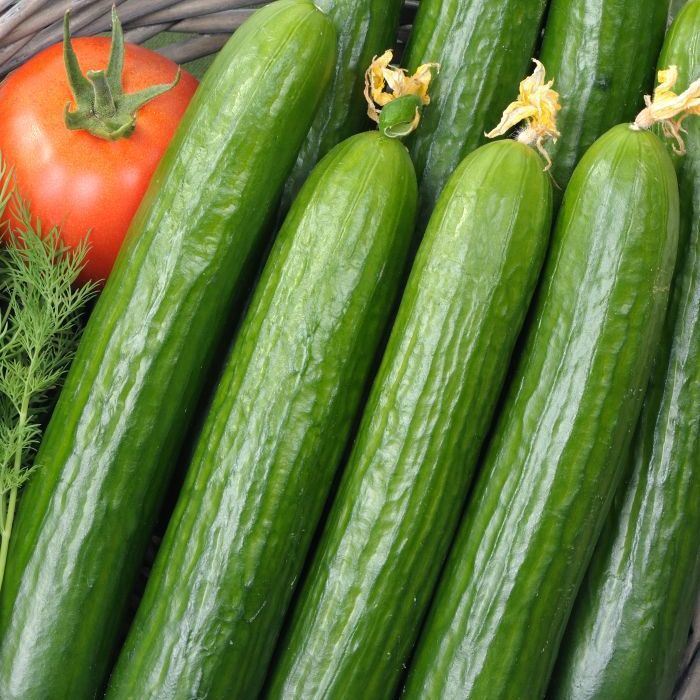 FOOD PRODUCTS SUPPLY
For food, we supply high quality beef and goat meat. Our company understands the high demand of goat meat in the country so we are more than capable of meeting our clients demand because we focus on bulk supply for each product.