Network Installation Services
We provide a range of network installation services, including voice and data cabling, fiber optic installation, CCTV system cabling, data center cabling, and more.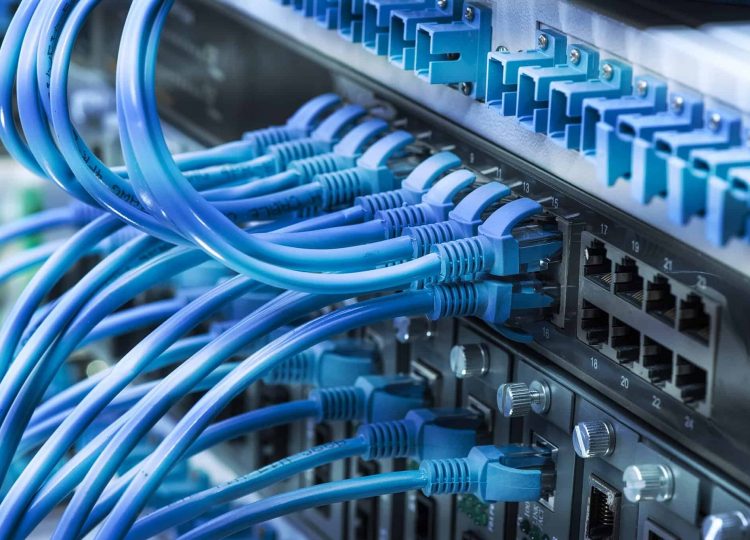 Our low voltage electricians and engineers have over a decade of experience in network security services, including design, consultation, installation, and repair. We also provide NVR and DVR systems for video storage.