INSTRUMENTATION
instrumentation is critical for ensuring stable, accurate and reliable control of processes in industry. We work in the following area. Supply & Installation of Transmitters, Switches & Gauges for Pressure, Temperature Flow and Level application, Control Valves, on / off valves, Breather valves, Safety Valves, panels, junction boxes, cable laying & termination, perforated cable tray work, pedestal fabrication. Supply & Installation of DCS and PLC systems, SCADA systems, hazardous area control systems, fire and gas systems and process installation, termination & commissioning of indicators, transmitters and controllers, valves & other field instruments.
Supply & Installation including cabling, marshalling panels, instrument air/gas tubing and impulse piping work. Testing, calibration & loop checking through fully trained technicians with certified testing equipment.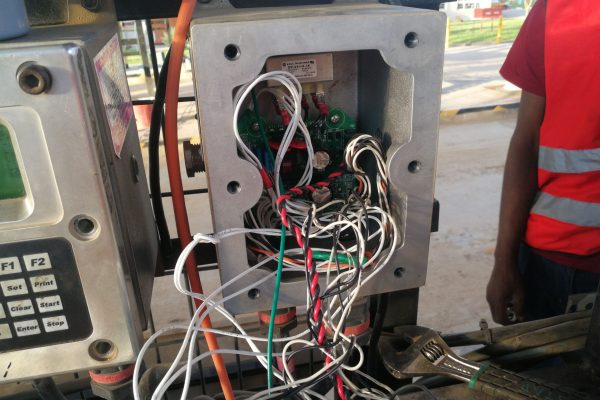 We are specialized in industrial projects for material selection and procurement related to electrical & instrumentation. We have the ability to pre-fabricate instrument support & other fabrication work for control packages on or off site. We also Supply of Manpower like skilled Engineers, Technicians for shut down maintenance, installation and commissioning activities on deputation basis.